Having fertility treatment is full of stress for all couples. You may be suffering from the outburst of emotions from the shame that you couldn't have a baby on your own and even sadness or anger. The IVF process can alter the hormones of a woman causing them to be particularly fragile and emotional. One person out of the couple may be hopeful that IVF is the cure, while the other may not be so positive. Fertility treatment is expensive, which can add more stress and worry to the subject. This can include costs such as initial consultation costs, procedural expenses and even any baby gender selection cost inclusions.
The female partner can become uncomfortable or moody as a result of the fertility drugs. Remember, you are trying to cope with your everyday schedules along with the treatment and steps involved with fertility treatment.
Offer emotional and physical support
One of the best things that a male partner can do during the process of IVF is to be there to listen. Don't suggest solutions, add comments or try and fix things yourself, listen with empathy when your partner needs to get her feelings off her chest. You are not held responsible for making things better; sometimes, women want someone close to talk to and sympathise with. Simple gestures like a hug will help you to express your concerns and show your support. Sometimes just being there is all a woman needs.
Be the biggest fan
Self-esteem will be running quite low right about now for your wife along with the mood swings and the indignities of the IVF process. Don't be sarcastic or critical. Now is the time to express your admiration for her, tell you how well she is handling the situation and how well she is doing. You have to remember that even though this is a two-person team, the woman still needs to carry the baby, go through the labour and delivery process, the healing and be the primary carer for the baby. If someone is willing to do that for what you both want, then it is something to applaud.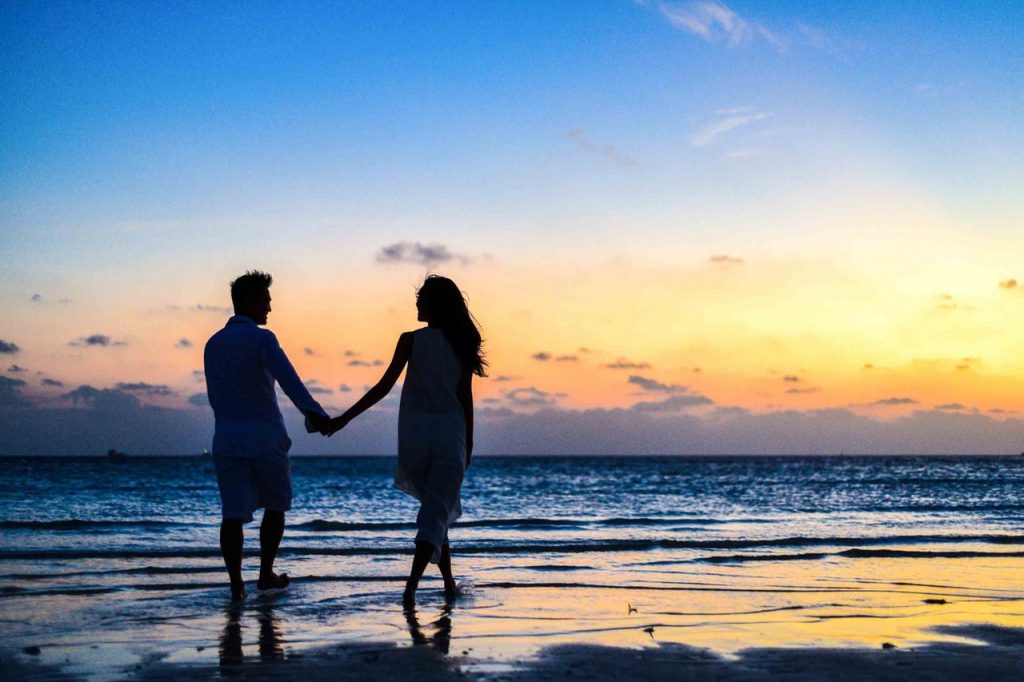 Help around the house, and anywhere else she may need it
Women often perform the vast majority of the household chores, even in this day and age. Between the stress of IVF and the physical effects that come with it, she may be feeling more tired than usual. Take care of dinner, do the laundry, do things around the home you don't normally do. The husband taking part in this journey and lending a helping hand can make a world of difference. You will understand what a burden housework can be.
Do your research
You need to go the extra mile and learn about the IVF process and treatments that you are both going through. You may find better options, cheaper treatments, or other paths. Discuss the findings with your wife. It can offer relief if you both understand the options that are available to you. By doing your research, you can figure out better financial opportunities and come to an agreement on how far you are willing to go with treatment. Your research may include options included with fertility treatments such as IVF sex selection.
Write down all the questions you may have so you can seek advice and get your questions answered, so you fully understand what it all entails. Some insurance companies will cover part of the IVF process, but this will be determined on the individual provider. Take note that this is another avenue to look into. Being prepared is so important not just for your wife, but for everyone in the family. Ensure that everyone understands the process and knows what to expect.