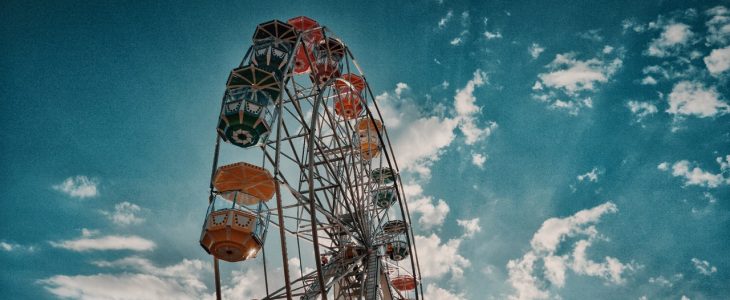 A working at heights course is a nationally recognised course that covers the practical and the theoretical aspects of working at heights. During the course, you will be expected to develop safe working methods while you are working at heights. All of the workers who are supervising or conducting tasks while they are at great heights will find the training course to be beneficial to workplace safety. The course will enable you to comply with current legislation in order to receive your certificate. Training can be done at your workplace or off-site if needed, such as at a purpose-built training facility. Working at heights training puts focus on fall prevention.
A working heights course is carefully designed to equip all the workers with the skills and the knowledge to carry out safe work at different heights. This training is mainly aimed at maintenance, construction, mining, large factories and the other fields where most situations occur in a place where people can fall from one level to another. 
While there is a standard of learning outcomes in this course, the environment and context will vary. The course can be customised to suit the unique workplace requirements if need be.
The training covers:
Risk assessment
Selecting the right tools
Correct use of equipment
Rigging up anchor systems
Fall arrest systems
Fall restraint
Work positioning
Those supervising people working at heights and those who develop rescue plans will also need to undertake the working at heights two-day training. It is now the law to have a tested and effective rescue plan for all industries that have a risk of falling.
The course outline
Australian standards
Regulations and legislation
Hazard elimination
Risk assessment
Equipment use and selection
Anchor systems
Fall restraint systems
Fall arrest system
Using the energy-absorbing lanyards
Ladder safety training
Course inclusion
The training is conducted by a height safety specialist
You can have up to twelve students per course
One eight hour day of training
The knowledge of the legislation and Australian standards for height working
Advice on the PPE and equipment for the workplace
Advice on the risk control methods for the type of work you are working in
Basic first aid training
Practical hands-on training to ensure people are safe working at heights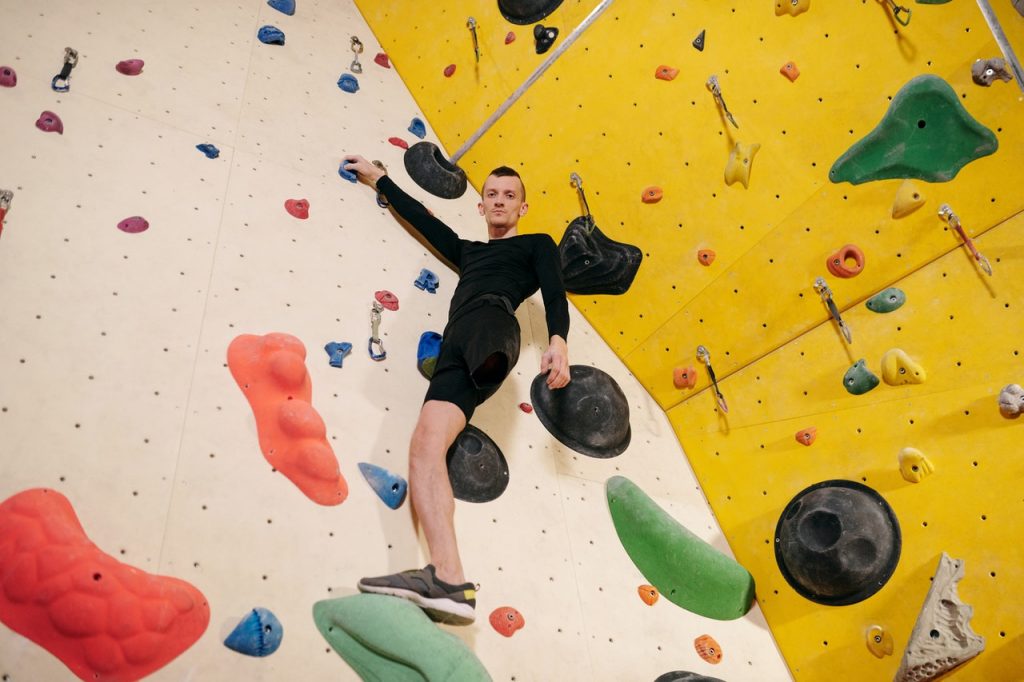 The students need to be at least fifteen years of age to undertake the training. All equipment is supplied, including the ropes and harnesses. You are encouraged to bring your own equipment along which can be assessed for safety and help to ensure you know how to use it all correctly.
Safe clothing and footwear will need to be worn for the training. The course fee is quite affordable and ranges from $200 to $300 for the day course. If it is required for your job, you may be able to get the employer to pay for some or all of it.
Safety is important when working at heights, and every employee must know the right protocols of the equipment and have the knowledge to perform work at different heights without suffering an injury or a fall.
Check out the closest course to you. If you are stuck on time, some places offer part of the course, mainly the theory work, to be completed online. There are a few training providers that do sell the PPE and other equipment needed to work safely at heights if you need advice or wish to purchase quality equipment.