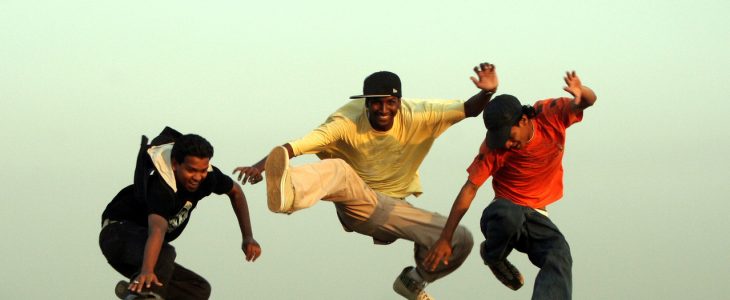 The luxury wellness economy is flourishing. Wellness has evolved from a siloed lifestyle choice to a different status symbol and an expression of personal values which spans across all sectors, from luxury travel into prestige beauty and high-end workouts.
Luxurious athletic and fashion wear are no longer two different worlds.
The growth of luxury athleisure wear or activewear is an excellent example of the higher cross-sector convergence. The effect of athleisure on luxury fashion is undeniable: it's profoundly altered the way we dress.
The activewear market is growing faster than any other style category, significantly impacting luxury fashion. The worldwide activewear market is forecast to reach almost $547 billion by 2024, according to Allied Market Research. This represents an average annual growth rate of 6.5 per cent between 2018 and 2024, versus only 4% for the overall trend sector and 4.5 per cent for luxury fashion specifically.
As the line between activewear and daywear blurs, luxury fashion brands will further expand their collections and promotion to answer the demand for luxury athleisure outfits.
Athleisure is an aspirational lifestyle and a worldwide phenomenon. And it's here to stay.
The fashion athleisure class, defined as casual clothing designed to be worn both for exercising and basic usage, spans beyond just shoes, however. Each product is increasingly designed to be worn for everyday wear instead of only for the gym.