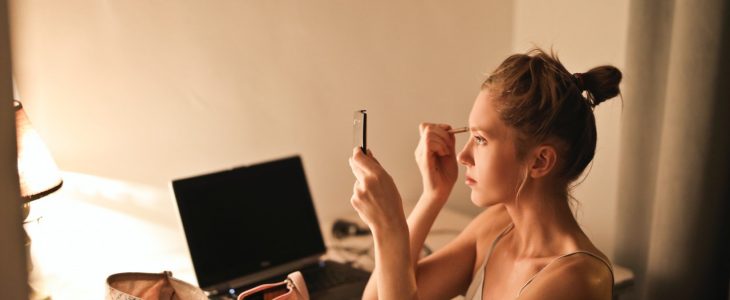 Technology aids us in every single need. It makes our jobs pretty a lot easier than they might've otherwise been. We have also watched over how makeup companies started embracing technology. The beauty industry has become one of the most technologically advanced industry with the use of Artificial Intelligence (AI), 3D Printing, Augmented Reality, and DNA Analysis.
Makeup brands are competing with each other to provide very customized products to their customers. What their customers need is a makeup product that exactly matches their skin tone. Therefore, makeup companies are trying to perform well for their customer's needs by using different tools of technology.
THE MOST INNOVATIVE MAKEUP COMPANIES IN THE WORLD:
LA ROCHE-POSAY
The Loreal with its subsidiary brand La Roche-Posay has launched Effaclar Spotscan, the world's first mobile acne testing application powered by AI. The application helps in identifying different types of acne lesions by analyzing a selfie picture.
O BOTICARIO
The Brazilian cosmetic brand O Boticario opened a store incorporating a lot of customization options by using different types of new creative technologies. The store features a hair analyzing microscopic equipment to find out the most suitable products for your hair. The store also has a virtual reality mirror screen makeup tutorials and skincare tips.
HENKEL BEAUTY CARE
The Henkel Beauty Care in Germany has launched a mobile application called Choicify. This mobile application helps in choosing the right hair colour for you.
LANCOME
Lancome is a subsidiary brand of Loreal. It uses an application based on AI to find the right foundation shade by scanning the skin of potential buyers.
MODIFACE
Modiface is a popular French makeup brand. This brand owns an application based on Augmented Reality (AR). The application of Modiface lets you try on different makeup styles using photos or videos. The application also helps in identifying skin problems such as discolourations, uneven skin tones, etc.
SHISEIDO
Shiseido is a leading beauty brand in Japan. They launched a machine called Optune. An app associated with the machine identifies the best mix of skincare products for your skin. And the machine dispenses the right amount of products from the cartridges.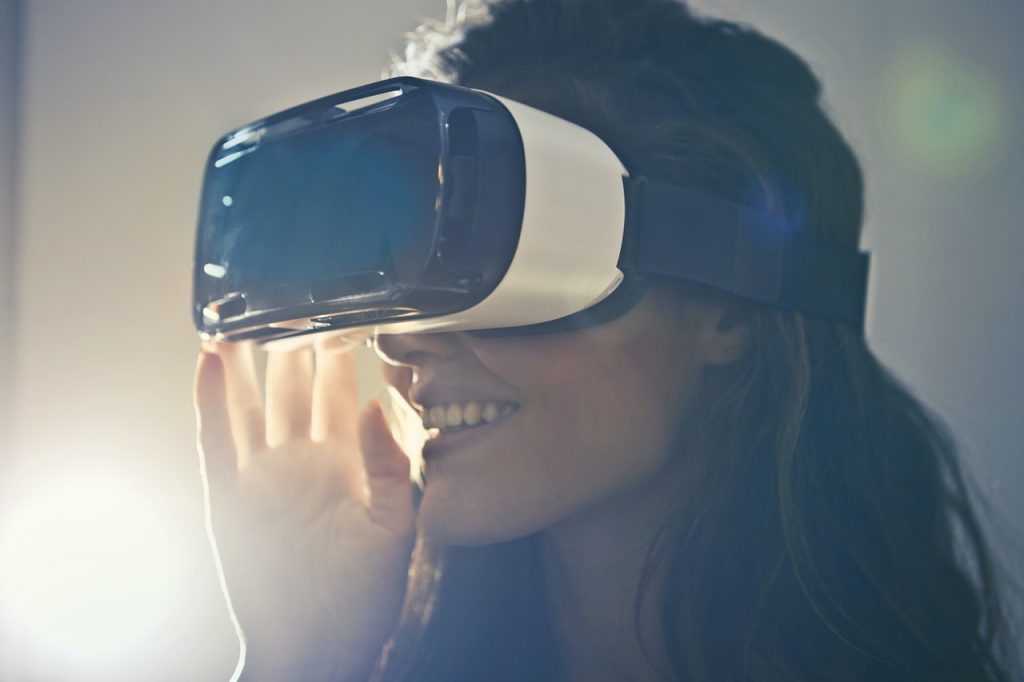 SEPHORA
Sephora Virtual Artist is an application based on Augmented Reality (AR) that helps customers to find their favorite shades easily. This application lets customers try on different shades of lipsticks, eyeshadows, false lashes and many other products.
Color Match is another application of Sephora powered by AI. It helps customers to find the right shade according to their skin tone.
ColorIQ is a handheld device developed by Sephora's partnership with Pantone. The ColorIQ device assigns a Color IQ number that would help them easily find the right shades of foundation, concealer and much more.
Technology has definitely made some significant changes in the beauty industry. Augmented Reality and Artificial Intelligence are the main techniques used. Of course, all these technological improvements have helped us. They have helped us save our efforts and our time. They have given us new skills which can be applied to a range of jobs and tasks. We are even seeing more women in tech-based roles, thanks to these skills. More than anything else, these technologies have made us look and feel better by helping us choose the right products compatible with our skin tone.
Technology is ruling the world. It has made a huge impact on every single industry that runs on the planet, and there are so many developments yet to come. Some developments are already in the pipeline. It is a very exciting time for the beauty industry!